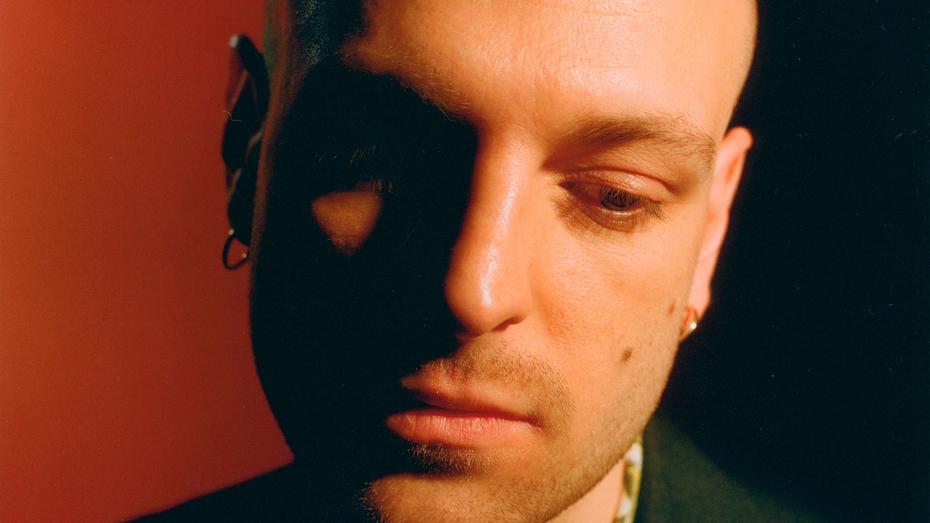 20.11.2021
Leon Vynehall (LIVE)
DATE AND VENUE
Saturday, 20.11.2021
Klub Niebo, Warszawa
Doors: 19:00 Concert: 20:00
TICKETS
Price: 80 PLN
The official sellers of tickets for concert are AlterSklep.pl and eBilet.pl. We recommend you to buy tickets from official sources only. By purchasing a ticket outside the official outlet network, you risk to buy a forged ticket and therefore may not be admitted to the Event. We remind you that the purchased tickets should not be made available to third parties, in particular the barcode on the ticket, so as to prevent it from being copied, photographed or duplicated in any other form.
Due to the state of epidemic threat announced in Poland, the Organizer informs, that in order to counter the spread of SARS-CoV-2 virus, in accordance to the Polish law, as well as guidelines and recommendations from proper administrative bodies, the Attendees may be obliged to carry means of personal protection (specified in currently valid laws, guidelines and recommendations) at the event site, as well as obey the warrants, prohibitions, and restrictions in force.
Information on the conditions of attending the event, as well as the currently valid rules of conduct will be available at www.alterart.pl 7 days before the Event at the latest. The Information may change.
The Attendee is obliged to get acquainted with the currently valid rules of conduct and conditions of attendance, as well as the Terms And Conditions of the Event.
Leon Vynehall in Warsaw! The British producer and DJ will perform on November 20, 2021 in Niebo.
After bringing euphoria to dancefloors all over the world with the humid house of Rojus (Designed To Dance), he took a sharp left turn with debut album Nothing Is Still — a masterclass in subverting expectations that Pitchfork said in their 8.2 review is "designed to reward a degree of investment that goes beyond the passive listening experiences that define the streaming era."
With the entry to the long-running DJ-Kicks series that followed, Vynehall turned further away from convention, putting together a mix that naturally and creatively blended everything from industrial and techno to dancehall, soul and ambient.

On his new album "Rare, Forever", Vynehall is showcasing all the strings to his bow - creating music that's borderless and unbound. "I wanted to write purely from the standpoint of free expression: whatever came to me is what I'd go with", he said on the creative proces. On "Rare, Forever" for the first time Vynehall investigates who he is as a person and artist in the very moment, rather than looking to the past to discover what and who has shaped him. The result then contains multiple sides to him, but variety in his art is something Vynehall is used to. The album is a beautiful marriage of everything he's done so far, while remaining genuinely progressive.