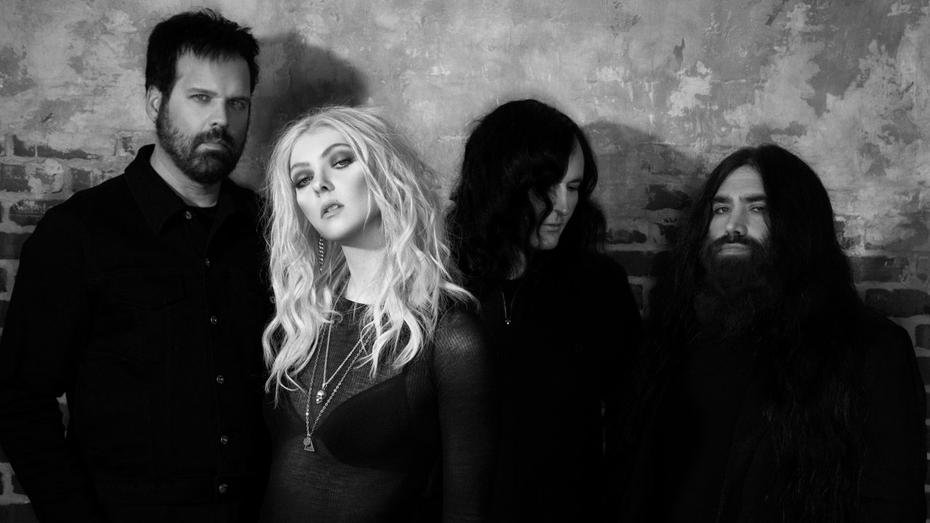 10.11.2022
The Pretty Reckless
DATE AND VENUE
Thursday, 10.11.2022
Progresja, Warsaw
TICKETS
The official seller of tickets for concert is eBilet.pl. We recommend you to buy tickets from official sources only. By purchasing a ticket outside the official outlet network, you risk to buy a forged ticket and therefore may not be admitted to the Event. We remind you that the purchased tickets should not be made available to third parties, in particular the barcode on the ticket, so as to prevent it from being copied, photographed or duplicated in any other form.
Due to the state of epidemic threat announced in Poland, the Organizer informs, that in order to counter the spread of SARS-CoV-2 virus, in accordance to the Polish law, as well as guidelines and recommendations from proper administrative bodies, the Attendees may be obliged to carry means of personal protection (specified in currently valid laws, guidelines and recommendations) at the event site, as well as obey the warrants, prohibitions, and restrictions in force.
Information on the conditions of attending the event, as well as the currently valid rules of conduct will be available at www.alterart.pl 7 days before the Event at the latest. The Information may change.
The Attendee is obliged to get acquainted with the currently valid rules of conduct and conditions of attendance, as well as the Terms And Conditions of the Event.
The Pretty Reckless in Warsaw!
American band with charismatic Taylor Momsen will play on October 10, 2022, at Progresja, Warsaw.
Rock 'n' roll is a religion. It requires staying power and an enormous amount of faith. The Pretty Reckless—Taylor Momsen [Vocals], Ben Phillips [Guitar], Jamie Perkins [drums], and Mark Damon [bass]—are truly a rock and roll band, as evidenced by their 2021-released fourth album Death By Rock And Roll (Fearless Records). The critically-acclaimed record landed at No. 1 on multiple sales charts, including Billboard's Top Albums, Rock, Hard Music, and Digital Charts, upon release.
The Pretty Reckless' unbelievable 12-year journey has quietly brought them from sweaty small gigs to successive number one hits, platinum plaques, and some of the biggest stages in the world —unprecedented for a rock act this century.
After a lot of drama for the band, there's "25." "Rock and roll means everything to us. Taylor sacrificed everything for this record. I think it shows." – says Ben.
ACCREDITATIONS
Media interested in receiving an accreditation for The Pretty Reckless are asked to fill the application form.
Applications will be accepted until November 4th, 2022.
The information about granted accreditations will be sent from November 4th, 2022 until November 7th, 2022.