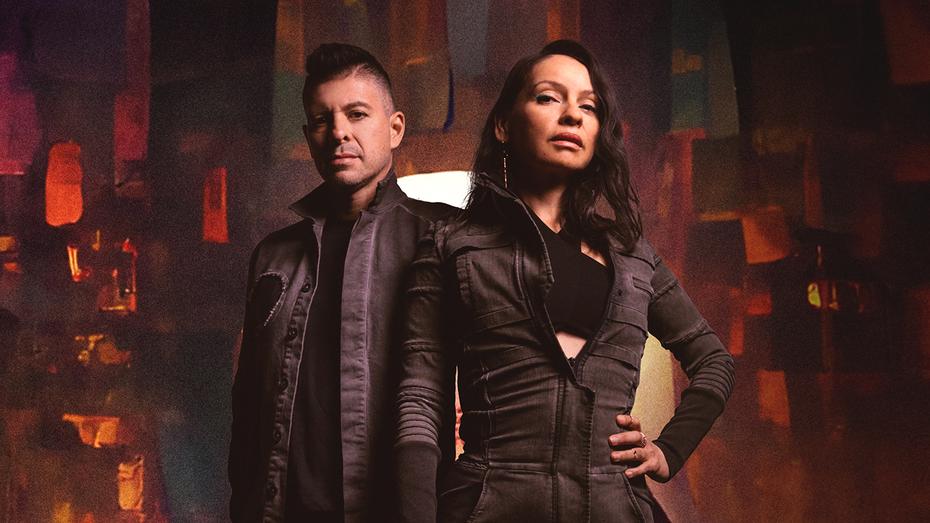 11.10.2023
Rodrigo y Gabriela
DATE AND VENUE
Wednesday, 11.10.2023
Palladium, Warsaw
TICKETS
The official seller of tickets for concert is eBilet.pl. We recommend you to buy tickets from official sources only. By purchasing a ticket outside the official outlet network, you risk to buy a forged ticket and therefore may not be admitted to the Event. We remind you that the purchased tickets should not be made available to third parties, in particular the barcode on the ticket, so as to prevent it from being copied, photographed or duplicated in any other form.
Due to the state of epidemic threat announced in Poland, the Organizer informs, that in order to counter the spread of SARS-CoV-2 virus, in accordance to the Polish law, as well as guidelines and recommendations from proper administrative bodies, the Attendees may be obliged to carry means of personal protection (specified in currently valid laws, guidelines and recommendations) at the event site, as well as obey the warrants, prohibitions, and restrictions in force.
Information on the conditions of attending the event, as well as the currently valid rules of conduct will be available at www.alterart.pl 7 days before the Event at the latest. The Information may change.
The Attendee is obliged to get acquainted with the currently valid rules of conduct and conditions of attendance, as well as the Terms And Conditions of the Event.
The prices constitute admission charges for concert. A service fee of 5% of the ticket value is added to the ticket price.
General admission - standing: 149 zł
VIP Merch: 419 zł
Meet & Greet Experience: 689 zł
O WYDARZENIU
GRAMMY® Award-winning guitar virtuosos Rodrigo y Gabriela have announced their landmark new album, In Between Thoughts...A New World, arriving via ATO Records on Friday, April 21. Pre-orders are available now. Rodrigo y Gabriela's eagerly awaited follow- up to 2019's GRAMMY® Award-winning Mettavolution and first full-length collection in four years, In Between Thoughts...A New World arrives as one of the duo's most revelatory offerings yet – a spontaneously composed unified work primed to bring about the same expansion of consciousness that inspired its creation. Self-produced by Rodrigo y Gabriela at their studio in Ixtapa, Mexico, the album – which sees the guitar duo expanding their traditional approach to include inventive electronic and orchestral elements.
ACCREDITATION
Media interested in receiving an accreditation for Rodrigo y Gabriela are asked to fill the application form.
Applications will be accepted until October 2, 2023.
The information about granted accreditations will be sent from October 2 until October 4, 2023.
TERMS AND CONDITIONS, DECLARATIONS