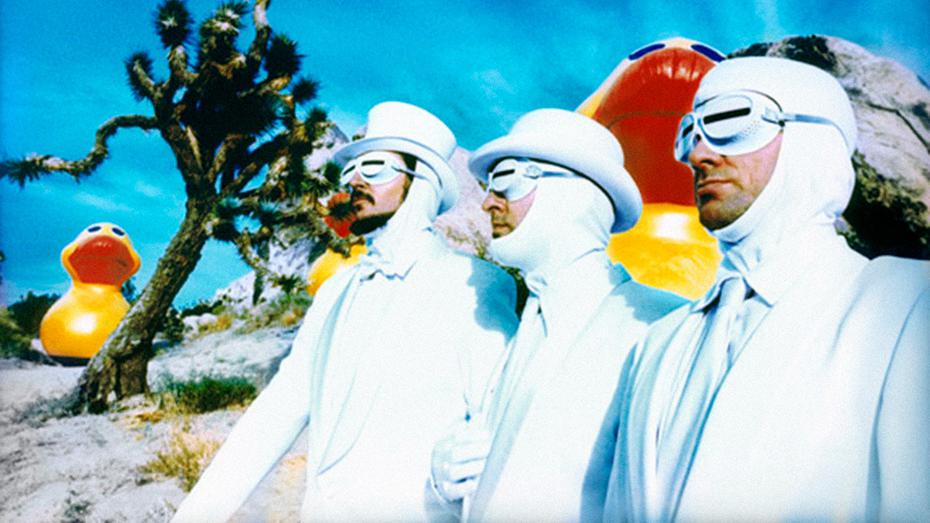 DATE AND VENUE
Friday, 16.09.2022
Stodoła, Warsaw
TICKETS
The official sellers of tickets for concert are eBilet.pl, ticketclub.pl and stodola.pl. We recommend you to buy tickets from official sources only. By purchasing a ticket outside the official outlet network, you risk to buy a forged ticket and therefore may not be admitted to the Event. We remind you that the purchased tickets should not be made available to third parties, in particular the barcode on the ticket, so as to prevent it from being copied, photographed or duplicated in any other form.
Due to the state of epidemic threat announced in Poland, the Organizer informs, that in order to counter the spread of SARS-CoV-2 virus, in accordance to the Polish law, as well as guidelines and recommendations from proper administrative bodies, the Attendees may be obliged to carry means of personal protection (specified in currently valid laws, guidelines and recommendations) at the event site, as well as obey the warrants, prohibitions, and restrictions in force.
Information on the conditions of attending the event, as well as the currently valid rules of conduct will be available at www.alterart.pl 7 days before the Event at the latest. The Information may change.
The Attendee is obliged to get acquainted with the currently valid rules of conduct and conditions of attendance, as well as the Terms And Conditions of the Event.
Primus is paying homage to prog-rock legends Rush with 'A Tribute to Kings' , a pan-continental tour that will feature the Bay Area trio playing Rush's classic 1977 album A Farewell to King s in its entirety, in addition to their own music. The 'Tribute to Kings' tour will be just as it is implied, a respectful and loving tribute to three spectacular musicians, songwriters, legends and friends.