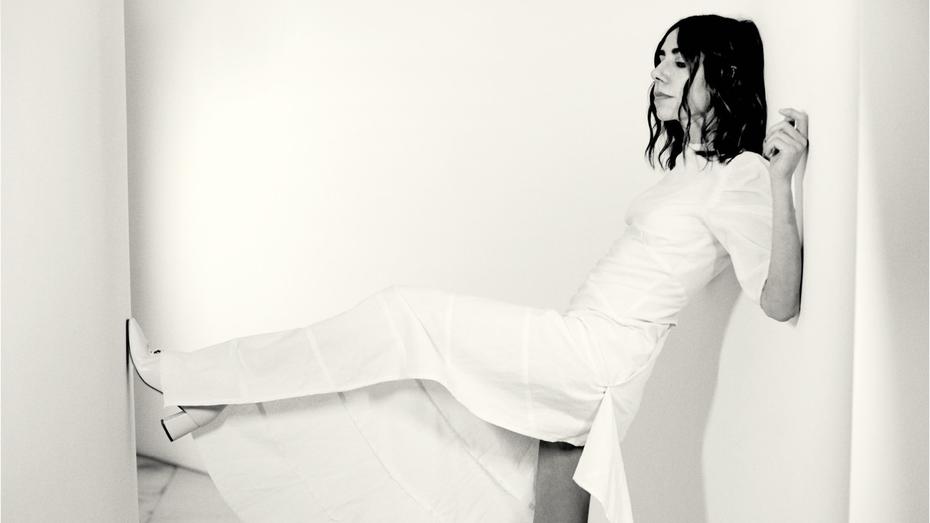 DATE AND VENUE
Tuesday, 24.10.2023
Palladium, Warsaw
Wednesday, 25.10.2023
Palladium, Warsaw
NEWS
PJ Harvey at two concerts in Warsaw. The alternative icon will perform on October 24 and 25, 2023 at Palladium. The open sale of tickets for the concert starts on Friday, June 16, 2023 at 10:00.
"I Inside the Old Year Dying", the tenth album of the English artist, will be released in July. As PJ Harvey admits, the beginnings of the new release date back to 6 years ago, when it ended the tour of the previous album "The Hope Six Demolition Project". "I was lost and unsure of where I wanted to go next. Making more albums and touring or maybe making a life change?" says Harvey. As she adds, the constantly repeated cycle of recording and going on tour has made her lose her close contact with music. "It's hard for me to describe how much my heart was broken. So far, it's been everything to me - a way to understand the world," he adds. Two factors helped her return to her fascination with music - a meeting and a frank conversation with the famous filmmaker Steve McQueen and - simply - returning to playing music, even if it was only for herself, in the privacy of her own home. "Trying to heal myself, and I can't think of a better word for it, I'd sit at the piano or guitar and play songs from my favorite artists. (…) At some point I understood that I still love it. And that's what keeps me alive." This process soon led to the creation of a new album, filled with a sense of constant return to new beginnings, which the artist describes as "a place of rest and comfort" in the face of modern times.
AKREDYTACJE
Media interested in receiving an accreditation for PJ Harvey (24.10.2023) are asked to fill the application form.
Applications will be accepted until October 16, 2023.
The information about granted accreditations will be sent from until October 18, 2023.