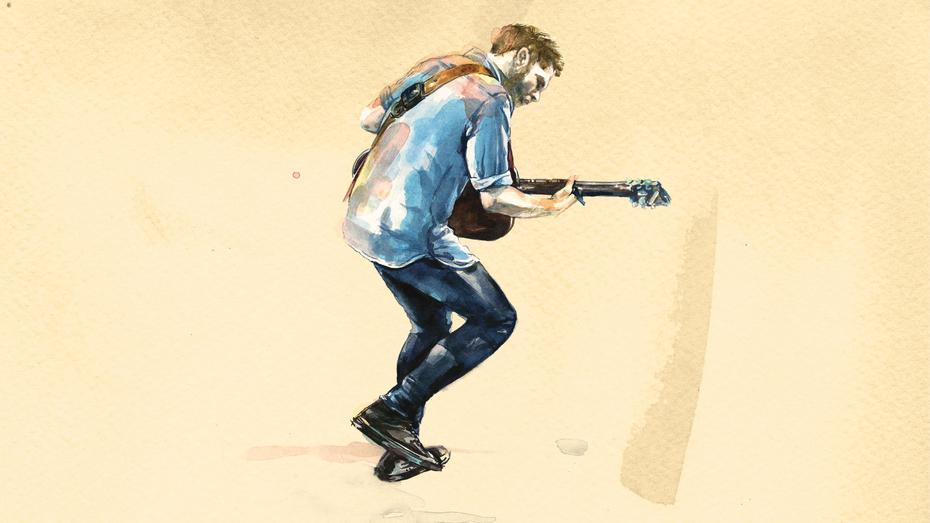 New show date: March 22nd 2022
DATE AND VENUE
Tuesday, 22.03.2022
Studio, Kraków
TICKETS
Ticket price: 125 PLN
The official sellers of tickets for concert are AlterSklep.pl and eBilet.pl. We recommend you to buy tickets from official sources only. By purchasing a ticket outside the official outlet network, you risk to buy a forged ticket and therefore may not be admitted to the Event. We remind you that the purchased tickets should not be made available to third parties, in particular the barcode on the ticket, so as to prevent it from being copied, photographed or duplicated in any other form.
Due to the state of epidemic threat announced in Poland, the Organizer informs, that in order to counter the spread of SARS-CoV-2 virus, in accordance to the Polish law, as well as guidelines and recommendations from proper administrative bodies, the Attendees may be obliged to carry means of personal protection (specified in currently valid laws, guidelines and recommendations) at the event site, as well as obey the warrants, prohibitions, and restrictions in force.
Information on the conditions of attending the event, as well as the currently valid rules of conduct will be available at www.alterart.pl 7 days before the Event at the latest. The Information may change.
The Attendee is obliged to get acquainted with the currently valid rules of conduct and conditions of attendance, as well as the Terms And Conditions of the Event.
KEEP YOUR TICKET!
Attend the concert on the new date.
Keep the ticket and support your favourite artists and the whole music world in this unique situation.
If for some reason you can't attend the concert on the new date, nothing's lost!
EXCHANGE YOUR TICKET FOR A VOUCHER AND GET ADDITIONAL BENEFITS!
The best concerts, shows and festivals (including Open'er Festival, Orange Warsaw Festival or Kraków Live Festival) organized by Alter Art are waiting for you.
As a voucher holder, you will have priority to buy tickets for the events organized by us in 2021 in the special presale.
The voucher worth the value of your order will be valid for 365 days from the date of the postponed concert.
CLICK TO EXCHANGE YOUR TICKET FOR A VOUCHER
In accordance with the Polish law (Article 15zp of the Act of March 31st 2020 amending the Act on Special Arrangements for the Prevention, Control and Management of COVID‑19, Other Infectious Diseases and the Resulting Emergencies, and Certain Other Acts), you can apply for a refund. The refund will be provided in the same form as your original payment within 180 days of effective termination date.