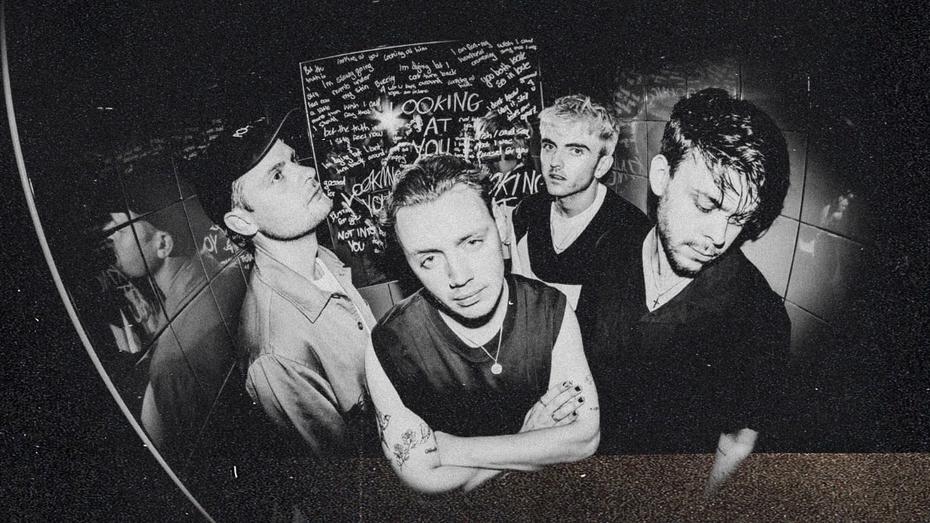 18-19.02.2024
Only The Poets
DATE AND VENUE
Monday, 19.02.2024
Tama, Poznań
Sunday, 18.02.2024
Studio, Kraków
NEWS
Only The Poets two times in Poland! The British band will perform on February 18, 2024 at the Studio in Cracow and on February 19, 2024 at the Tama in Poznań. Limited pre-sale will start on Thursday, September 28, 2023 at 10:00am. Want to take part in the pre-sale? Sign up for the AlterArt newsletter now: www.alterart.pl/newsletter. General ticket sale for the concert starts on Friday, September 29, 2023 at 10:00am.
Only The Poets are building a reputation as one of the fastest growing bands in Europe. The group from Reading, consisting of Tommy (songwriter/vocals), Clem (guitar), Andy (bass) and Marcus (drums), has millions of streams, concerts at many European festivals, and guest appearances on Lewis Capaldi's tours or Bastille. After the well-received "Our Time" (2022), this month fans of the band received another EP - "Looking At You".
ACCREDITATION
Media interested in receiving an accreditation for are asked to fill the application form.
Applications will be accepted until February 9, 2024.
The information about granted accreditations will be sent until February 14, 2024.