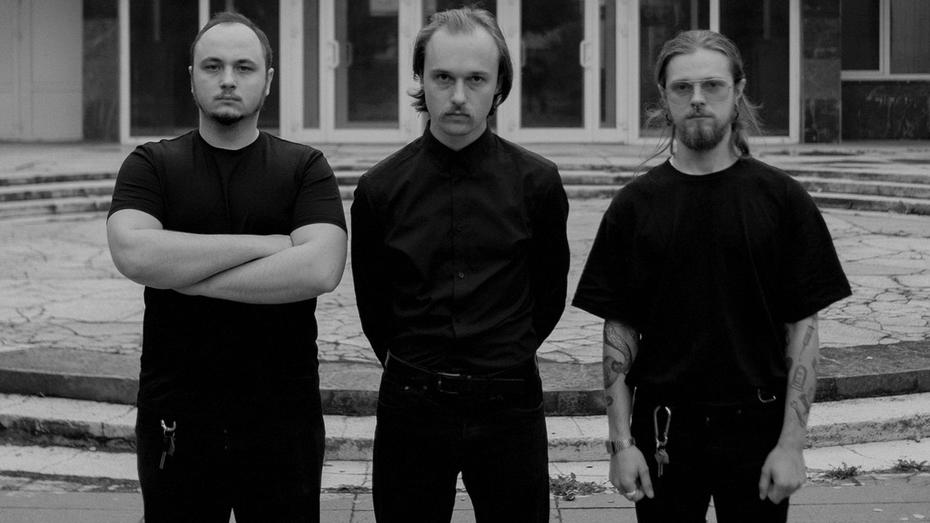 DATES AND VENUES
Saturday, 04.12.2021
Tama, Poznań
Doors: 18:00 Support - Luis Ake: 19:00 Molchat Doma: 20:00
Sunday, 05.12.2021
Klub Niebo, Warsaw
Doors: 19:00 Support - Luis Ake: 20:00 Molchat Doma: 21:00
TICKETS
Poznań: sold out

Warszawa: sold out

There are two kinds of tickets available – Standard and Health Pass (ticket for person, who at the day of the concert will hold a valid COVID-19 vaccination certificate).
The official sellers of tickets for concert are AlterSklep.pl and eBilet.pl. We recommend you to buy tickets from official sources only. By purchasing a ticket outside the official outlet network, you risk to buy a forged ticket and therefore may not be admitted to the Event. We remind you that the purchased tickets should not be made available to third parties, in particular the barcode on the ticket, so as to prevent it from being copied, photographed or duplicated in any other form.
Due to the state of epidemic threat announced in Poland, the Organizer informs, that in order to counter the spread of SARS-CoV-2 virus, in accordance to the Polish law, as well as guidelines and recommendations from proper administrative bodies, the Attendees may be obliged to carry means of personal protection (specified in currently valid laws, guidelines and recommendations) at the event site, as well as obey the warrants, prohibitions, and restrictions in force.
Information on the conditions of attending the event, as well as the currently valid rules of conduct will be available at www.alterart.pl 7 days before the Event at the latest. The Information may change.
The Attendee is obliged to get acquainted with the currently valid rules of conduct and conditions of attendance, as well as the Terms And Conditions of the Event.
Molchat Doma, Belarussian band that is getting huge in Europe because of viral hits, will play on December 4 at Tama, Poznan and on December 5 in Niebo, Warsaw.
Molchat Doma (translated as "Houses Are Silent"), founded in 2017 in Minsk, Belarus, stands at the intersection of post-punk, new-wave and synth-pop. Dark yet danceable, and with a heavy dose of goth ethos, their music is reminiscent of the masters that predate them, but make no mistake: Molchat Doma creates a sound and meaning that is immediately recognizable as all their own.
Their second LP, Этажи (pronounced Etazhi, meaning "Floors") was released in 2018. It has sold out in thousands copies and is currently on repressing due to outstanding demand. The song "Sudno" doesn't leave the global top viral on Spotify since April 2020. Despite playing to packed clubs no matter whether it's in London, Helsinki, Belgrad, or Berlin, they are still flying under the radar in their native Belarus.
The limited presale for voucher holders in AlterSklep and AlterKlub members will start on June 10, 2021 at 11:00. General sales start on June 11, 2021 at 11:00.
TERMS AND CONDITIONS, DECLARATIONS
ACCREDITATIONS
Media interested in receiving an accreditation for Molchat Doma are asked to fill the application form.
Applications will be accepted until November 15th, 2021.
The information about granted accreditations will be sent from November 15th until November 19th 2022.