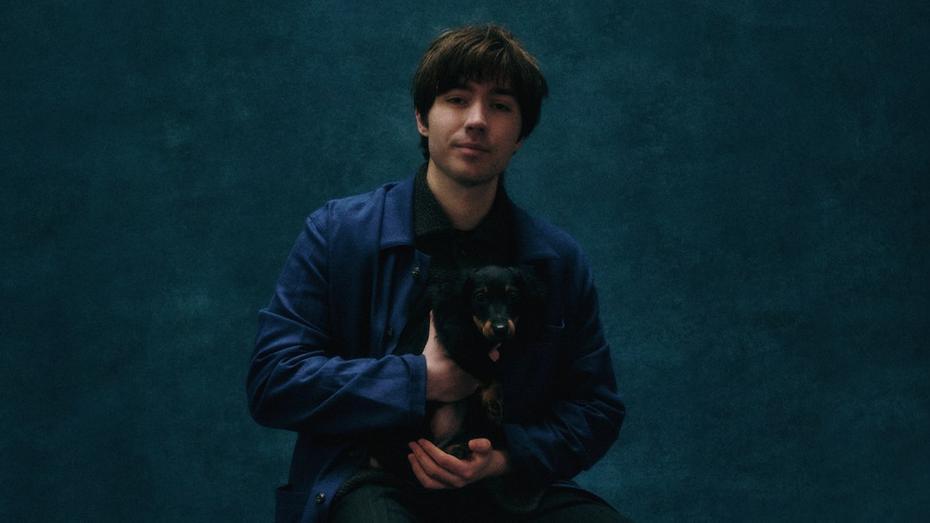 DATE AND VENUE
Saturday, 02.03.2024
Hydrozagadka, Warsaw
BILETY
Jedynym oficjalnym dystrybutorem biletów na koncert jest eBilet.pl. Zakup biletu poza siecią oficjalnych punktów sprzedaży rodzi ryzyko nabycia biletu nieautentycznego i w związku z tym ryzyko odmowy wejścia na Imprezę osoby legitymującej się takim biletem. Przypominamy, że treści zakupionych biletów nie należy udostępniać osobom postronnym, a w szczególności kodu kreskowego zamieszczonego na bilecie, w tym w sposób który umożliwiałby jego skopiowanie, sfotografowanie lub powielenie w jakiejkolwiek innej formie. W związku z ogłoszeniem na obszarze Rzeczypospolitej Polskiej stanu zagrożenia epidemicznego, Organizator informuje, że w celu przeciwdziałania rozprzestrzenianiu się wirusa SARS-CoV-2, zgodnie z obowiązującymi przepisami, wytycznymi lub zaleceniami właściwych organów administracji rządowej, Uczestnicy mogą być zobowiązani do posiadania na Terenie Wydarzenia środków ochrony osobistej, określonych w aktualnie obowiązujących przepisach, wytycznych lub zaleceniach, a także do stosowania się do obowiązujących aktualnie nakazów, zakazów i ograniczeń. Informacje o warunkach uczestnictwa w Wydarzeniu oraz aktualnie obowiązujących zasadach postępowania dostępne będą na stronie www.alterart.pl, najpóźniej 7 dni przed Wydarzeniem. Informacje te mogą ulegać zmianie. Uczestnik zobowiązany jest do zapoznania się z aktualnie obowiązującymi zasadami postępowania oraz warunkami uczestnictwa w Wydarzeniu a także Regulaminem Wydarzenia.
Poniższa cena stanowi opłatę za bilet wstępu na koncert. Do ceny biletu doliczana jest opłata serwisowa w wysokości 5% wartości biletu.
Miejsce stojące: 89 zł
NEWS
Matt Maltese is coming to Warsaw - March 2, 2024, Hydrozagadka. Limited presale starts on Sep 28, 10 AM. If you want to take part in the presale, sign up to Alter Art newsletter: www.alterart.pl/newsletter. General sale starts Sep 29, 10 AM.
Everybody is searching for happiness – and although it might be impossible to find, Matt Maltese is getting closer. For his latest album, in order to look forward the musician finally let himself look back to the past. Reflecting on a sense of place, the meaning of where you grew up and the secret to being able to just enjoy the moment , "Driving Just To Drive" finds Maltese at his most free.
Album cycles have long defined his's life. Aged only 25 he has already recorded four albums and earned over half a bilion streams on Spotify alone. And it's only with this record that he is finding peace between past and present, and slowly better become himself.
ACCREDITATION
Media interested in receiving an accreditation for Matt Maltese are asked to fill the application form.
Applications will be accepted until February 19, 2024.
The information about granted accreditations will be sent until February 26, 2024.
TERMS AND CONDITIONS AND DECLARATIONS