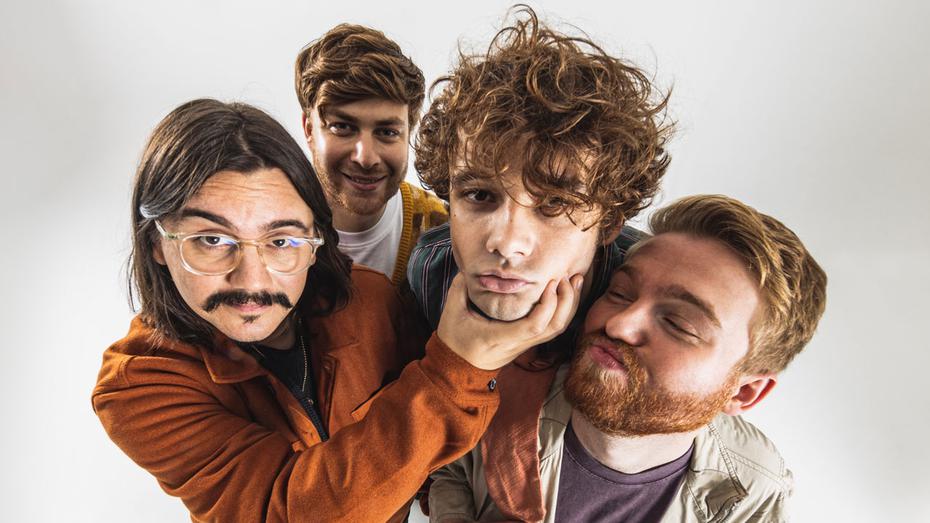 DATE AND VENUE
Tuesday, 04.04.2023
Stary Maneż, Gdańsk
BILETY
SOLD OUT

The official seller of tickets for concert is eBilet.pl. We recommend you to buy tickets from official sources only. By purchasing a ticket outside the official outlet network, you risk to buy a forged ticket and therefore may not be admitted to the Event. We remind you that the purchased tickets should not be made available to third parties, in particular the barcode on the ticket, so as to prevent it from being copied, photographed or duplicated in any other form.
Due to the state of epidemic threat announced in Poland, the Organizer informs, that in order to counter the spread of SARS-CoV-2 virus, in accordance to the Polish law, as well as guidelines and recommendations from proper administrative bodies, the Attendees may be obliged to carry means of personal protection (specified in currently valid laws, guidelines and recommendations) at the event site, as well as obey the warrants, prohibitions, and restrictions in force.
Information on the conditions of attending the event, as well as the currently valid rules of conduct will be available at www.alterart.pl 7 days before the Event at the latest. The Information may change.
The Attendee is obliged to get acquainted with the currently valid rules of conduct and conditions of attendance, as well as the Terms And Conditions of the Event.
Po ogromnym sukcesie i natychmiastowym wyprzedaniu pierwszego ogłoszonego koncertu LoveJoy w Warszawie, zespół wystąpi w Polsce także w klubie Stary Maneż w Gdańsku!
Dodatkowy koncert odbędzie się 4 kwietnia 2023.
LoveJoy to angielski indie-rockowy zespół, prowadzony przez vlogera Wilbura Soota. Skład zespołu uzupełniają Joe Goldsmith na gitarze, Ash Kabosu na basie i Mark Boardman na perkusji. LoveJoy wydali swoją debiutancką EP "Are You Alright?" w 2021 roku. Dzięki statusowi internetowej gwiazdy Soota trzy utwory z EP znalazły się na UK Official Singles Chart – "One Day", "Taunt" i "Sex Sells". Wydawnictwo odniosło również wielki sukces w USA, gdzie trafiło na szczyt list przebojów w streamingu. Klipy do "One Day" i "Taunt" w ciągu kilku godzin zgromadziły miliony wyświetleń.
TERMS AND CONDITIONS, DECLARATIONS
ACCREDITATIONS
Media interested in receiving an accreditation fo Lovejoy are asked to fill the application form.
Applications will be accepted until March 29, 2023.
The information about granted accreditations will be sent from March 29 until March 31, 2023.