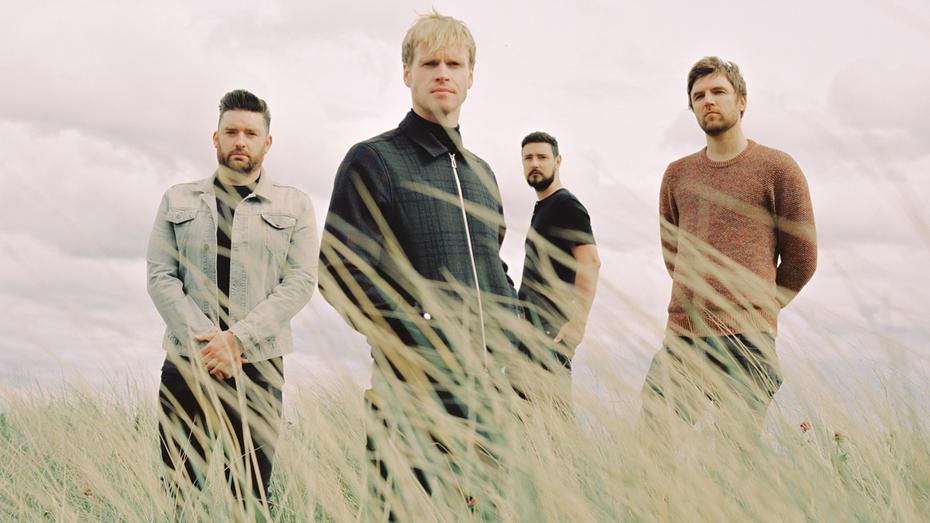 DATES AND VENUES
Monday, 17.10.2022
Tama, Poznań
Tuesday, 18.10.2022
Stodoła, Warsaw
Thursday, 20.10.2022
Studio, Kraków
TICKETS
The official sellers of tickets for concert are eBilet.pl, ticketclub.pl and stodola.pl. We recommend you to buy tickets from official sources only. By purchasing a ticket outside the official outlet network, you risk to buy a forged ticket and therefore may not be admitted to the Event. We remind you that the purchased tickets should not be made available to third parties, in particular the barcode on the ticket, so as to prevent it from being copied, photographed or duplicated in any other form.
Due to the state of epidemic threat announced in Poland, the Organizer informs, that in order to counter the spread of SARS-CoV-2 virus, in accordance to the Polish law, as well as guidelines and recommendations from proper administrative bodies, the Attendees may be obliged to carry means of personal protection (specified in currently valid laws, guidelines and recommendations) at the event site, as well as obey the warrants, prohibitions, and restrictions in force.
Information on the conditions of attending the event, as well as the currently valid rules of conduct will be available at www.alterart.pl 7 days before the Event at the latest. The Information may change.
The Attendee is obliged to get acquainted with the currently valid rules of conduct and conditions of attendance, as well as the Terms And Conditions of the Event.
Irish band Kodaline returns to Poland!
The group will perform on October 17, 2022 in Tama / Poznań, on October 18 in Stodoła / Warsaw and on October 20 in Studio / Krakow!
After the storming success of their last studio album 'One Day At A Time', which has now been streamed more than 300 million times and seen them garner another 150 million YouTube views, Kodaline have announced they will be heading back to the stage with an extensive tour across Europe in October/November 2022.
Speaking about the tour, the band added - 'We're excited to get back on the road, musically this tour is something we've never done before, it's a show we're very proud of and it's something we've wanted to do for a very long time. We hope you guys enjoy it as much as we do'
'One Day At A Time' is the band's fourth album, released in 2020 and adds a new chapter to a career that has already encompassed three #1 albums in Ireland, two Top 5 albums in the UK, and more than two billion streams at Spotify. Kodaline approached the album with a streamlined process that took them back to their roots. The majority of the sessions revolved around the four band members alone in their modest recording space in Dublin, with bassist Jason Boland leading the production side of things.
ACCREDITIATIONS
Media interested in receiving an accreditation for Kodaline are asked to fill the application form.
Applications will be accepted until October 6th, 2022.
The information about granted accreditations will be sent from October 6th until October 10th 2022.
TERMS AND CONDITIONS, DECLARATIONS