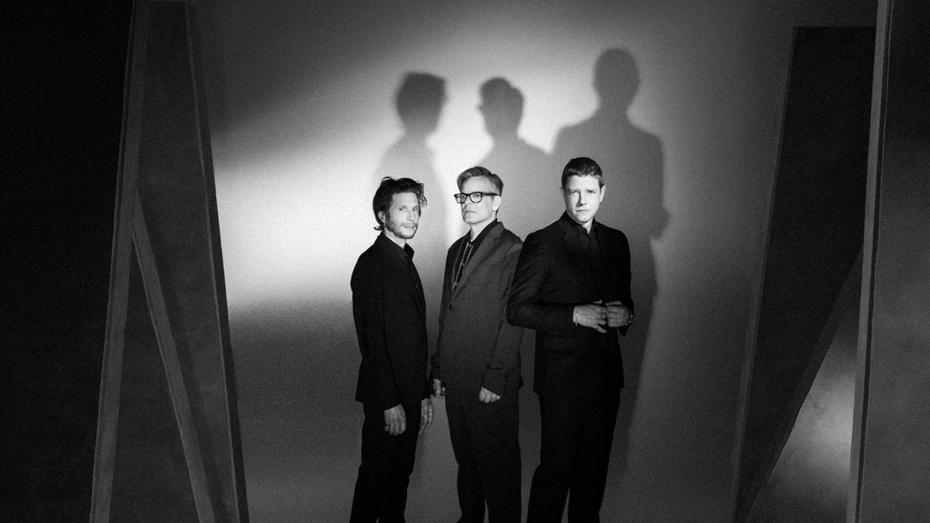 DATE AND VENUE
Tuesday, 06.06.2023
Studio, Kraków
18:30 doors
20:30 Interpol
Wednesday, 07.06.2023
Stodoła, Warsaw
18:30 doors
20:30 Interpol
TICKETS
Sale starts on march 28 at 10 AM.
The official seller of tickets
in Cracow for concert is eBilet.pl. The official sellers of tickets for concert

in Warsaw are eBilet.pl, ticketclub.pl and stodola.pl. We recommend you to buy tickets from official sources only. By purchasing a ticket outside the official outlet network, you risk to buy a forged ticket and therefore may not be admitted to the Event. We remind you that the purchased tickets should not be made available to third parties, in particular the barcode on the ticket, so as to prevent it from being copied, photographed or duplicated in any other form.
Due to the state of epidemic threat announced in Poland, the Organizer informs, that in order to counter the spread of SARS-CoV-2 virus, in accordance to the Polish law, as well as guidelines and recommendations from proper administrative bodies, the Attendees may be obliged to carry means of personal protection (specified in currently valid laws, guidelines and recommendations) at the event site, as well as obey the warrants, prohibitions, and restrictions in force.
Information on the conditions of attending the event, as well as the currently valid rules of conduct will be available at

www.alterart.pl

7 days before the Event at the latest. The Information may change.
The Attendee is obliged to get acquainted with the currently valid rules of conduct and conditions of attendance, as well as the Terms And Conditions of the Event.
The prices constitute admission charges for concert. A service fee of 5% of the ticket value is added to the ticket price.
General Admission - standing: 229 zł
Balcony - seating: 259 zł
NEWS
Interpol at two concerts in Poland in June 2023! The famous New York band will perform on June 6 in Klub Studio in Krakow and on June 7 in Klub Stodola in Warsaw. These will be the band's first club concerts in our country.
They started as one of the key bands of the New York rock revival of the early 2000s, and have been at the forefront of the most important guitar groups in the world for over 20 years. With songs like "Evil", "The Heinrich Maneuver", "Rest My Chemistry" and "All the Rage Back Home", Interpol has built the status of a rock icon, with over 2 billion streams globally.
Last year, their 7th album "The Other Side of Make-Believe" was released, and Paul Banks, Daniel Kessler and Sam Fogarino have never lost their sense of purpose or common purpose and are still a great working musical organism. Over the years, people have tried to label them as alternative or indie. But Interpol doesn't need them. They are simply one of the most distinctive, consistent and persistent rock bands of the 21st century.
TERMS AND CONDITIONS, DECLARATIONS