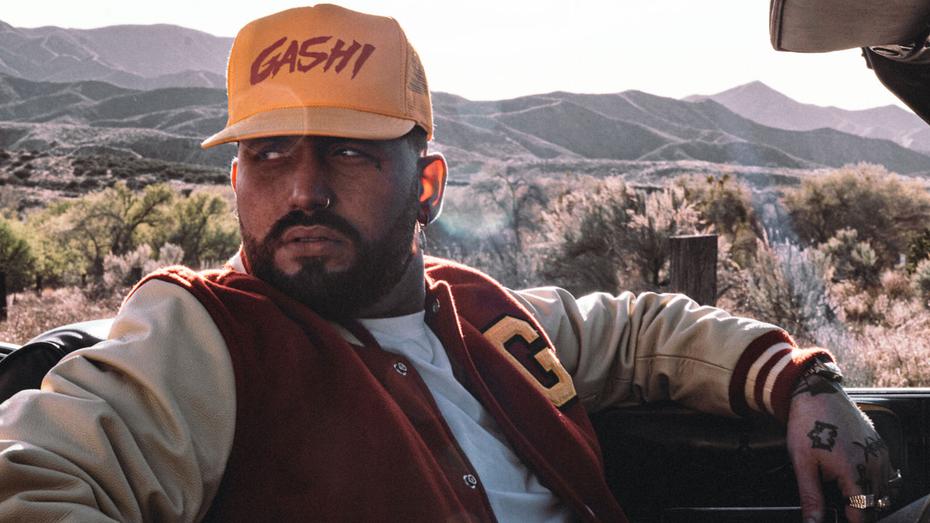 DATE AND VENUE
Friday, 09.12.2022
Hydrozagadka, Warsaw
TICKETS
Limited presale for voucher holders and AlterKlub members will start on Wednesday 27 April 2022 at 10:00. The open sale starts on Friday, 29 April, 2022 at 9:00.
The official seller of tickets for concert is eBilet.pl. We recommend you to buy tickets from official sources only. By purchasing a ticket outside the official outlet network, you risk to buy a forged ticket and therefore may not be admitted to the Event. We remind you that the purchased tickets should not be made available to third parties, in particular the barcode on the ticket, so as to prevent it from being copied, photographed or duplicated in any other form.
Due to the state of epidemic threat announced in Poland, the Organizer informs, that in order to counter the spread of SARS-CoV-2 virus, in accordance to the Polish law, as well as guidelines and recommendations from proper administrative bodies, the Attendees may be obliged to carry means of personal protection (specified in currently valid laws, guidelines and recommendations) at the event site, as well as obey the warrants, prohibitions, and restrictions in force.
Information on the conditions of attending the event, as well as the currently valid rules of conduct will be available at www.alterart.pl 7 days before the Event at the latest. The Information may change.
The Attendee is obliged to get acquainted with the currently valid rules of conduct and conditions of attendance, as well as the Terms And Conditions of the Event.
GASHI in Poland! 9th December 2022, Hydrozagadka, Warsaw.
Born in Libya, GASHI spent much of his young life as a refugee, moving from country to country. His family eventually settled in Brooklyn, NY, where he was introduced to music at a very young age. GASHI absorbed a melting pot of musical influences throughout his youth, resulting in the formation of his own unique sonic palette that blends together different genres of music. His dynamic sound led him to be signed by JAY-Z to Roc Nation and has allowed GASHI to collaborate with a wide range of talents ranging from Chris Brown to Travis Scott and Sting to DuaLipa. GASHI continues to defies and bend genres throughout his discography and has trophied countless global anthemic hits as well as critical acclaim. As a proud Albanian native, GASHI often draws on the infectious sound of the Balkans that has charmed and seeps through as the gold standard in pop.
Today, GASHI is the only male Albanian artist to chart on Billboard charts multiple times. In the last couple of years alone, GASHI has released two studio albums, sold out venues across the globe, and has accumulated over 1 Billion Streams with over 300 million video views worldwide. The New York Times cited GASHI as the "trap Phil Collins" and received co-signs from peers including Travis Scott and A$AP Rocky affirmed GASHI "as one of the dopest artists to come out of New York". A trajectory that is supersonic and an impact that is undeniable, this is GASHI.
TERMS AND CONDITIONS, DECLARATIONS
ACCREDITATIONS
Media interested in receiving an accreditation for Gashi are asked to fill the application form.
Applications will be accepted until November 30, 2022.
The information about granted accreditations will be sent from November 30 until December 2, 2022.