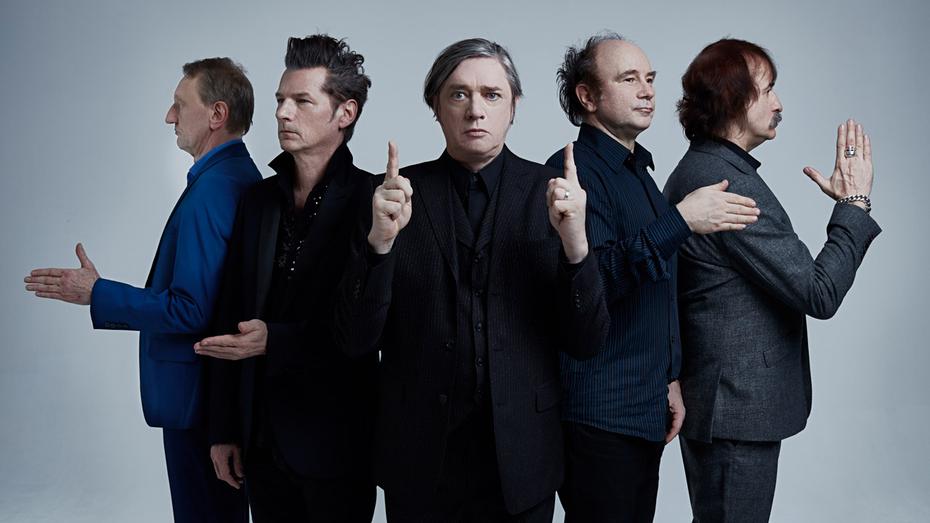 13.09.2022
Einstürzende Neubauten
DATE AND VENUE
Tuesday, 13.09.2022
Stodoła, Warsaw
Doors: 18:30 Concert: 20:00
TICKETS
Ticket prices

standing: 169 PLN
seats (balcony): 189 PLN
In accordance to the current epidemic law, we inform that Standard tickets are the only ones available on sale. All Health Pass tickets bought to this date remain valid, without the need to exchange them to Standard tickets, and the ticket holders don't have to present a valid vaccination certificate.
The official sellers of tickets for concert are eBilet.pl, ticketclub.pl and stodola.pl. We recommend you to buy tickets from official sources only. By purchasing a ticket outside the official outlet network, you risk to buy a forged ticket and therefore may not be admitted to the Event. We remind you that the purchased tickets should not be made available to third parties, in particular the barcode on the ticket, so as to prevent it from being copied, photographed or duplicated in any other form.
Due to the state of epidemic threat announced in Poland, the Organizer informs, that in order to counter the spread of SARS-CoV-2 virus, in accordance to the Polish law, as well as guidelines and recommendations from proper administrative bodies, the Attendees may be obliged to carry means of personal protection (specified in currently valid laws, guidelines and recommendations) at the event site, as well as obey the warrants, prohibitions, and restrictions in force.
Information on the conditions of attending the event, as well as the currently valid rules of conduct will be available at www.alterart.pl 7 days before the Event at the latest. The Information may change.
The Attendee is obliged to get acquainted with the currently valid rules of conduct and conditions of attendance, as well as the Terms And Conditions of the Event.
Einstürzende Neubauten released a new album for the band's 40th anniversary in 2020: Alles in Allem is a compilation of 10 songs often concerned with the exploration of "Berlin" as a thematic topos. The criteria first emerged as part of the process. So Blixa Bargeld wandered through memories, dreams, montaged fragments – and yet, in this elusive city, it is always about the present.
TERMS AND CONDITIONS, DECLARATIONS
ACCREDITATIONS
Media interested in receiving an accreditation for Einstürzende Neubauten are asked to fill the application form.
Applications will be accepted until September 5th, 2022.
The information about granted accreditations will be sent from September 5th until September 8th 2022.