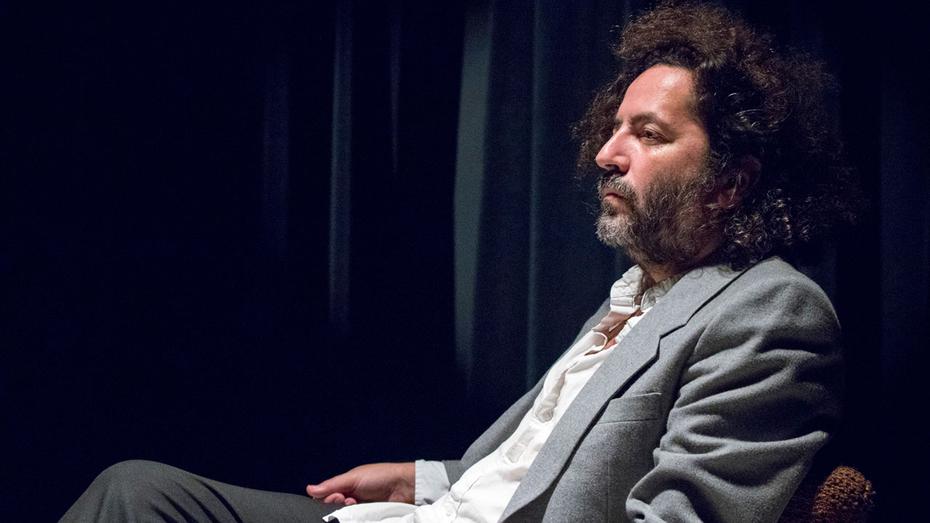 DATE AND VENUE
Wednesday, 28.09.2022
Klub Niebo, Warsaw
BILETY
The official seller of tickets for concert is eBilet.pl. We recommend you to buy tickets from official sources only. By purchasing a ticket outside the official outlet network, you risk to buy a forged ticket and therefore may not be admitted to the Event. We remind you that the purchased tickets should not be made available to third parties, in particular the barcode on the ticket, so as to prevent it from being copied, photographed or duplicated in any other form.
Due to the state of epidemic threat announced in Poland, the Organizer informs, that in order to counter the spread of SARS-CoV-2 virus, in accordance to the Polish law, as well as guidelines and recommendations from proper administrative bodies, the Attendees may be obliged to carry means of personal protection (specified in currently valid laws, guidelines and recommendations) at the event site, as well as obey the warrants, prohibitions, and restrictions in force.
Information on the conditions of attending the event, as well as the currently valid rules of conduct will be available at www.alterart.pl 7 days before the Event at the latest. The Information may change.
The Attendee is obliged to get acquainted with the currently valid rules of conduct and conditions of attendance, as well as the Terms And Conditions of the Event.
Destroyer, another representative of the Canadian alternative scene, is an unpredictable band. The 25-year-old project lead by Dan Bejar (also known from The New Pornographers for years) has already surprised several times with musical experiments. Destroyer has moved from sounding like a demo recorded in the basement on out-of-tune guitars ("We'll Build Them a Golden Bridge" [1996]), to musical development on "City of Daughters" (1998), "Thief" (2000) and " Streethawk: A Seduction "(2001), a perverse stylistic change to" This Night "(2002), playing with MIDI sounds on" Your Blues "(2004) and a series of stable, very good releases of recent years, up to the latest, twelfth album" Have We Met "(2020). "On his new master album, Dan Bejar moves like a ghost through his familiar mysterious world," wrote Pitchfork magazine, calling the band Best New Music. Mojo praised "Have We Met", writing about "a very innovative version of British art-pop of the 1980s".
ACCREDITATIONS
Media interested in receiving an accreditation for Destroyer are asked to fill the application form.
Applications will be accepted until September 19th, 2022.
The information about granted accreditations will be sent from September 19th, 2022 until September 22th, 2022.
TERMS AND CONDITIONS, DECLARATIONS