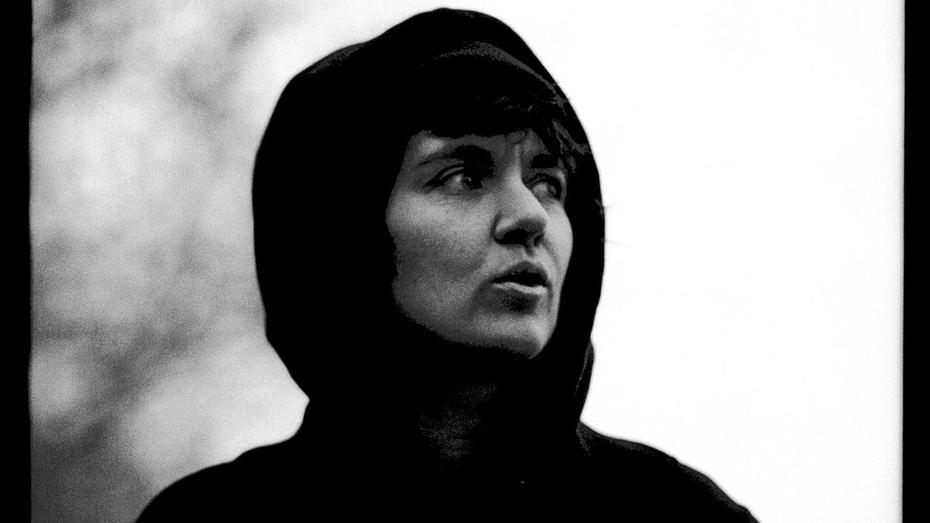 31.10.22
Courtney Barnett
DATE AND VENUE
Monday, 31.10.2022
Palladium, Warsaw
TICKETS
The official seller of tickets for concert is eBilet.pl. We recommend you to buy tickets from official sources only. By purchasing a ticket outside the official outlet network, you risk to buy a forged ticket and therefore may not be admitted to the Event. We remind you that the purchased tickets should not be made available to third parties, in particular the barcode on the ticket, so as to prevent it from being copied, photographed or duplicated in any other form.
Due to the state of epidemic threat announced in Poland, the Organizer informs, that in order to counter the spread of SARS-CoV-2 virus, in accordance to the Polish law, as well as guidelines and recommendations from proper administrative bodies, the Attendees may be obliged to carry means of personal protection (specified in currently valid laws, guidelines and recommendations) at the event site, as well as obey the warrants, prohibitions, and restrictions in force.
Information on the conditions of attending the event, as well as the currently valid rules of conduct will be available at www.alterart.pl 7 days before the Event at the latest. The Information may change.
The Attendee is obliged to get acquainted with the currently valid rules of conduct and conditions of attendance, as well as the Terms And Conditions of the Event.
In the hands of Courtney Barnett, fragments of everyday life become rich and riveting. A deft lyricist and virtuosic guitarist, she is an emblem of millennial wit and one of Australia's most successful musical exports. Based for much of her adult life in Melbourne, Barnett first found critical acclaim with 2013's The Double EP: A Sea of Split Peas, and broke into the mainstream in 2015 with her debut album, Sometimes I Sit and Think, and Sometimes I Just Sit. Garnering a coveted Best New Artist Grammy nomination and numerous other accolades, the album stands as a generational classic. Barnett followed her debut with 2017's Lotta Sea Lice, an acclaimed collaborative record with Kurt Vile, and eschewed the vignettes of her early records on 2018's Tell Me How You Really Feel, her humid, political sophomore record, which featured the Margaret Atwood-invoking single "Nameless, Faceless". In 2021, she released Things Take Time, Take Time, a remarkable artistic step forward. Barnett returns doing what she does best: translating the chaos of the world into sparkling, indelible poetry.
ACCREDITATIONS
Media interested in receiving an accreditation for Courtney Barnett are asked to fill the application form.
Applications will be accepted until October 24th, 2022.
The information about granted accreditations will be sent from October 24th until October 27th 2022.
TERMS AND CONDITIONS, DECLARATIONS