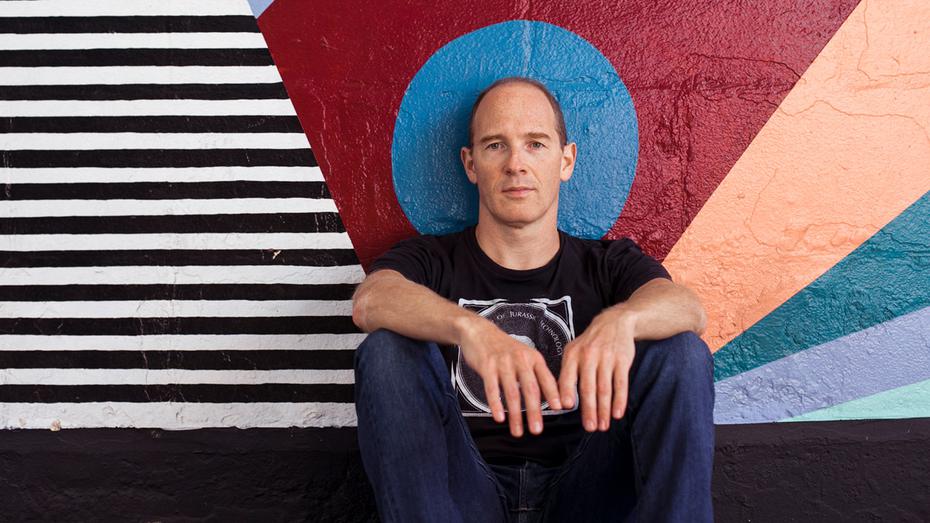 "Our mainland EU shows in the first week of February are not able to go ahead. Most of them were not allowed due to restrictions and it is financially impossible to do the couple that we allowed on their own.
We are rescheduling Paris and Brussels - hold on to your tickets and stay tuned for announcements of new dates - but sadly we have to cancel our shows in Luxembourg, Lausanne, Salzburg, Bratislava and Warsaw. Tickets for those shows will be refunded. We're very sad to not be able to make those shows happen and hope we can see you soon."
In accordance with the Polish law (Article 15zp of the Act of March 31st 2020 amending the Act on Special Arrangements for the Prevention, Control and Management of COVID 19, Other Infectious Diseases and the Resulting Emergencies, and Certain Other Acts), you can apply for a refund. The refund will be provided in the same form as your original payment within 180 days of effective termination date.