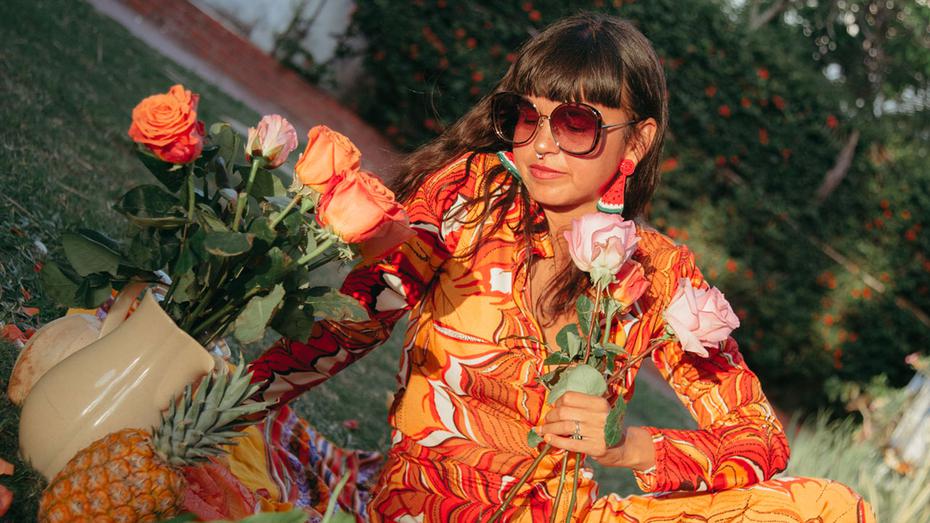 DATE AND VENUE
Saturday, 26.11.2022
Klub Niebo, Warsaw
Doors: 18:30
Support - OY: 19:00
Bomba Estereo: 20:00
TICKETS
The official sellers of tickets for concert are eBilet.pl, ticketclub.pl and stodola.pl. We recommend you to buy tickets from official sources only. By purchasing a ticket outside the official outlet network, you risk to buy a forged ticket and therefore may not be admitted to the Event. We remind you that the purchased tickets should not be made available to third parties, in particular the barcode on the ticket, so as to prevent it from being copied, photographed or duplicated in any other form.
Due to the state of epidemic threat announced in Poland, the Organizer informs, that in order to counter the spread of SARS-CoV-2 virus, in accordance to the Polish law, as well as guidelines and recommendations from proper administrative bodies, the Attendees may be obliged to carry means of personal protection (specified in currently valid laws, guidelines and recommendations) at the event site, as well as obey the warrants, prohibitions, and restrictions in force.
Information on the conditions of attending the event, as well as the currently valid rules of conduct will be available at www.alterart.pl 7 days before the Event at the latest. The Information may change.
The Attendee is obliged to get acquainted with the currently valid rules of conduct and conditions of attendance, as well as the Terms And Conditions of the Event.
Bomba Estéreo was founded in Colombia in 2006 by musician Simón Mejía and singer Li Saumet. Together, they created a unique project that would become one of the most attractive music groups in the world. Throughout its career, Bomba Estéreo has toured all over the world, playing the stages of some of the most important music festivals, clubs and venues, and attracting millions of people to its eclectic avant-garde fusion of electronic and Caribbean sounds.​
​Bomba Estéreo has been nominated to The GRAMMYs three times with their albums 'Amanecer' and 'Ayo' and this year with "Deja", and has also been nominated to six Latin GRAMMYs, where in 2015 the band performed 'Fiesta' at the ceremony's main show with Hollywood star Will Smith. In 2017, Bomba Estéreo was invited to tour as support for Arcade Fire's Everything Now World Tour doing 13 shows together across Europe, USA and Latin America. In 2018, Bomba Estéreo reached the worldwide Top 500 most listened on Spotify.
On 2021 the band has released their latest album "Deja". The album inspired by nature was presented in four moments, represented by the elements "Agua" (Water), "Aire" (Air), "Tierra" (Earth), "Fuego"(Fire) and has been nominated as Best Latin Rock or Alternative Album at the 2022 Grammy Awards.
TERMS AND CONDITIONS, DECLARATIONS
ACCREDITATIONS
Media interested in receiving an accreditation for Bomba Estereo are asked to fill the application form.
Applications will be accepted until November 14th, 2022.
The information about granted accreditations will be sent from November 14th until November 16th 2022.