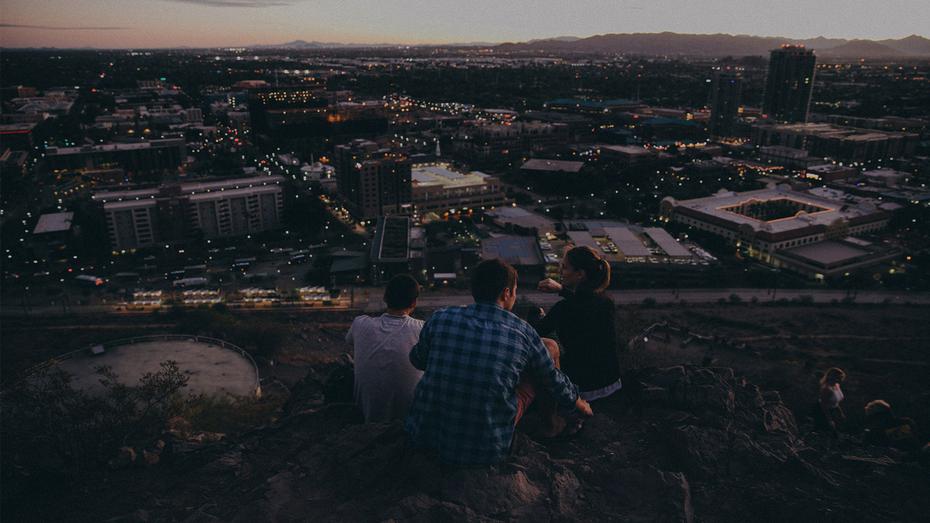 10.11.2021
Black Country, New Road
DATE AND VENUE
Wednesday, 10.11.2021
Hydrozagadka, Warszawa
TICKETS
Ticket price: 65 PLN
The official sellers of tickets for concert are AlterSklep.pl and eBilet.pl. We recommend you to buy tickets from official sources only. By purchasing a ticket outside the official outlet network, you risk to buy a forged ticket and therefore may not be admitted to the Event. We remind you that the purchased tickets should not be made available to third parties, in particular the barcode on the ticket, so as to prevent it from being copied, photographed or duplicated in any other form.
Due to the state of epidemic threat announced in Poland, the Organizer informs, that in order to counter the spread of SARS-CoV-2 virus, in accordance to the Polish law, as well as guidelines and recommendations from proper administrative bodies, the Attendees may be obliged to carry means of personal protection (specified in currently valid laws, guidelines and recommendations) at the event site, as well as obey the warrants, prohibitions, and restrictions in force.
Information on the conditions of attending the event, as well as the currently valid rules of conduct will be available at www.alterart.pl 7 days before the Event at the latest. The Information may change.
The Attendee is obliged to get acquainted with the currently valid rules of conduct and conditions of attendance, as well as the Terms And Conditions of the Event.
Black Country, New Road will play on November 10, 2021 in Hydrozagadka.
For many bands two songs is not a lot to go on. It's a jumping off point or a sketch of what's to come - it's the primitive construction of a group's artistic foundations. Yet Black Country, New Road propelled themselves far and wide from their first two offerings to the world via 2019's 'Athen's, France' and 'Sunglasses'.
They were recognized by The Quietus as "the best band in the world", glowing reviewed from the New York Times to The Guardian, landed on the cover of Loud & Quiet, played a live session for BBC 6 Music, sold out their UK tour, including three shows in London alone, they found themselves in the Echoes series, produced by ARTE, sandwiched between Kim Gordon (Sonic Youth) and Ed O'Brien (Radiohead) and signed to Ninja Tune. And they achieved all this in just a year.
Musicians having played together in various guises over the years, as Black Country, New Road, they soon found they had a deep rooted sense of harmony and unity as their core foundation. Some members go as far back as being classmates at school, some would go on to live together, whilst others also went to University together. This has created a cohesive spirit and profound bond in the band that is reflected in their instinctive collective creativity. Yet despite being such a forceful unit they are also avid explorers individually. Their live performances gaining legendary status among fans of the emerging scene that coalesced around vaunted south London venue The Windmill, and which gave rise to many of their peers and contemporaries such as Fat White Family, black midi and Squid.
However, despite the band coming out seemingly fully formed and bristling with a wiry tension that merged post-rock soundscapes with jazz-inflected post-punk, their debut album manages to straddle a perfect line between this early period incarnation and their ever burgeoning evolution."We've matured a lot since we recorded those two tracks," says saxophonist Lewis Evans. Ultimately the album is the perfect capturing of a new band and all the energy, ferocity and explosive charge that comes with that whilst also clearly the work of a group who have no interest in repetition, one-note approaches or letting creative stagnation set in. For the First Time is a sonic time capsule that somehow manages to bottle the past, the present and the future.
ACCREDITATIONS
Media interested in receiving an accreditation for Black Country, New Road are asked to fill the application form.
Applications will be accepted until October 25th, 2021.
The information about granted accreditations will be sent from October 25th until October 29th 2021.