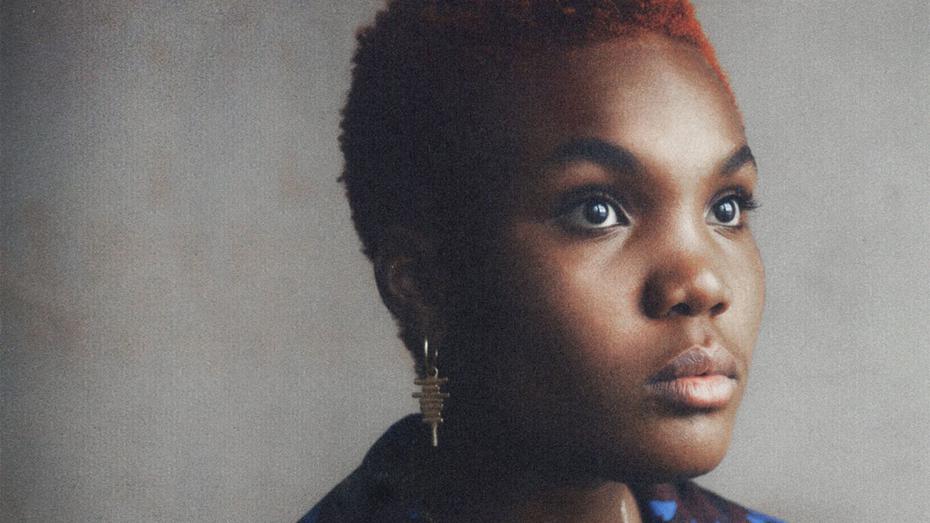 Date and venue
Friday, 19.11.2021
Klub Niebo, Warszawa
TICKETS
Price: 80 PLN
Presale for voucher holders and registered users of AlterKlub starts on April 9 at 10:00 a.m.. General sales start on April 12 at 10:00 a.m.
The official sellers of tickets for concert are AlterSklep.pl and eBilet.pl. We recommend you to buy tickets from official sources only. By purchasing a ticket outside the official outlet network, you risk to buy a forged ticket and therefore may not be admitted to the Event. We remind you that the purchased tickets should not be made available to third parties, in particular the barcode on the ticket, so as to prevent it from being copied, photographed or duplicated in any other form.
Due to the state of epidemic threat announced in Poland, the Organizer informs, that in order to counter the spread of SARS-CoV-2 virus, in accordance to the Polish law, as well as guidelines and recommendations from proper administrative bodies, the Attendees may be obliged to carry means of personal protection (specified in currently valid laws, guidelines and recommendations) at the event site, as well as obey the warrants, prohibitions, and restrictions in force.
Information on the conditions of attending the event, as well as the currently valid rules of conduct will be available at www.alterart.pl 7 days before the Event at the latest. The Information may change.
The Attendee is obliged to get acquainted with the currently valid rules of conduct and conditions of attendance, as well as the Terms And Conditions of the Event.
Arlo Parks in Poland! The young artist which entire music world is watching, will play on November 19, 2021 in Warsaw Niebo.
In Arlo Parks' world, words are as useful as photographs. Luscious, expressive vignettes pepper the poetic lyrics in her sweet, ruminative indie pop songs. Anaïs Oluwatoyin Estelle Marinho,the 21-year-old from West London - who burst onto the scene with 2018's "Cola" - uses poetry as her songwriting compass,weaving vivid imagery and sensory touches throughout the stirring, honest storiesthat make up her already-rich body of work.
A sensitive child, Arlo grew up in a peaceful part of town. "Because I was feeling a lot, I started writing quite young," she says,referencing poets Gary Snyder, Mary Oliver and Pat Parker and more who inspiredher to write. Like most kids her age, she grew up digging around on YouTube for music, discovering Portishead,Odd Future, Elliott Smith, Joni Mitchell, King Krule and an eclectic range of music to root herself in.
When she was 14, Arlo downloaded Garageband and started making beats to rhymeher poetry to, which over time naturally morphed into singing and the dulce sopranothat sets her apart in today's music climate. In 2017, she took a chance andsubmitted her recordings to BBC Introducing, which led to her first interview, management and recording contract. "We were in an Airbnb in London, just writing, taking photos, and going for walks," Arlo remembers - they ended up writing the songs in just 24 hours. Arlo's Sophie EP quickly followed, alongside performances at Glastonbury and Latitude Festivals and supporting slots on tour with Jordan Rakei and Loyle Carner. A place on the BBC Sound Poll, and inclusion in Dazed's 100 List, followed in 2020 - beginning a truly exceptional year for Arlo. Landing covers with NME and Evening Standard, winning the AIM One to Watch and BBC Introducing Artist Of The Year Awards, making her debut appearances on COLORS and Later with Jools Holland, all whilst gaining champions in Phoebe Bridgers, Billie Eilish, Florence Welch, Lily Allen and Michelle Obama.
The young artist does not stop at all - her debut album "Collapsed in Sunbeams" was released at the beginning of the year, and in recent days she has been nominated in three categories for the Brit Award 2021, one of the most important awards in the world of music.
General sale starts on 12 April.
ACCREDITATIONS
Media interested in receiving an accreditation for Arlo Parks are asked to fill the application form.
Applications will be accepted until October 25th, 2021.
The information about granted accreditations will be sent from October 25th until November 5th 2021.