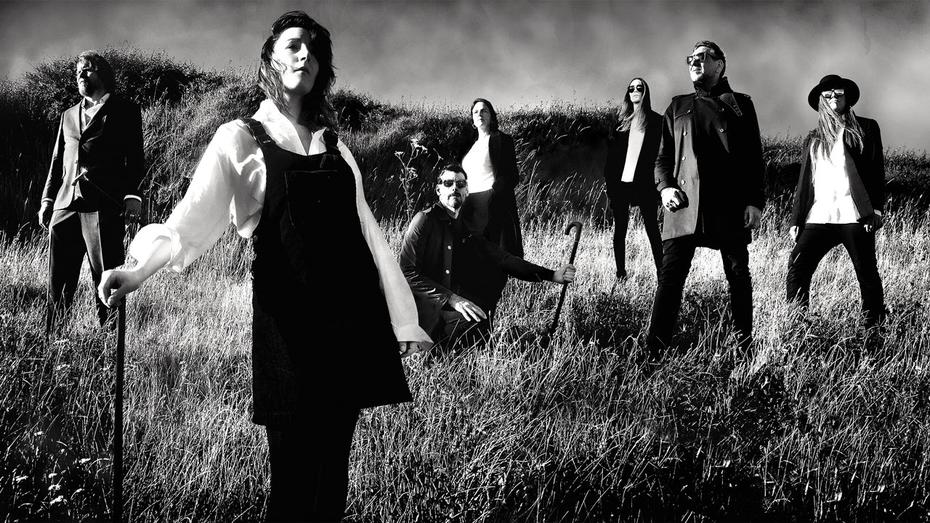 DATES AND VENUES
Tuesday, 11.10.2022
Studio, Kraków
Wednesday, 12.10.2022
COS Torwar, Warsaw
Thursday, 13.10.2022
Stary Maneż, Gdańsk
BILETY
The official seller of tickets for concert is eBilet.pl. We recommend you to buy tickets from official sources only. By purchasing a ticket outside the official outlet network, you risk to buy a forged ticket and therefore may not be admitted to the Event. We remind you that the purchased tickets should not be made available to third parties, in particular the barcode on the ticket, so as to prevent it from being copied, photographed or duplicated in any other form.
Due to the state of epidemic threat announced in Poland, the Organizer informs, that in order to counter the spread of SARS-CoV-2 virus, in accordance to the Polish law, as well as guidelines and recommendations from proper administrative bodies, the Attendees may be obliged to carry means of personal protection (specified in currently valid laws, guidelines and recommendations) at the event site, as well as obey the warrants, prohibitions, and restrictions in force.
Information on the conditions of attending the event, as well as the currently valid rules of conduct will be available at www.alterart.pl 7 days before the Event at the latest. The Information may change.
The Attendee is obliged to get acquainted with the currently valid rules of conduct and conditions of attendance, as well as the Terms And Conditions of the Event.
Archive will play three shows in Poland!
The band, which needs no introduction thanks to the legendary "Again", will play on October 11, 2022 at Klub Studio, Krakow, on October 12 at COS Torwar in Warsaw and on October 13 in 2022 at Stary Manez in Gdańsk.
South London collective Archive nnounced their most extensive tour to date. The "Call To Arms & Angels Tour" takes place in October and November 2022 and sees the band play some of the most prestigious venues in Europe.
In addition to the tour, the band released 'We Are The Same' - the latest single taken from their highly anticipated forthcoming album - 'Call To Arms & Angels', which is released on 8 April. Talking about the song, vocalist Holly Martin says "We Are The Same represents how we're trapped in a societal divide, seeing the things we hate in others and being unable to recognise them in ourselves… we're all different, but we're all the same when we conform".
ACCREDITATIONS
Media interested in receiving an accreditation for Archive are asked to fill the application form.
Applications will be accepted until September 27th, 2022.
The information about granted accreditations will be sent from September 27th until September 30th 2022.
TERMS AND CONDITIONS, DECLARATIONS