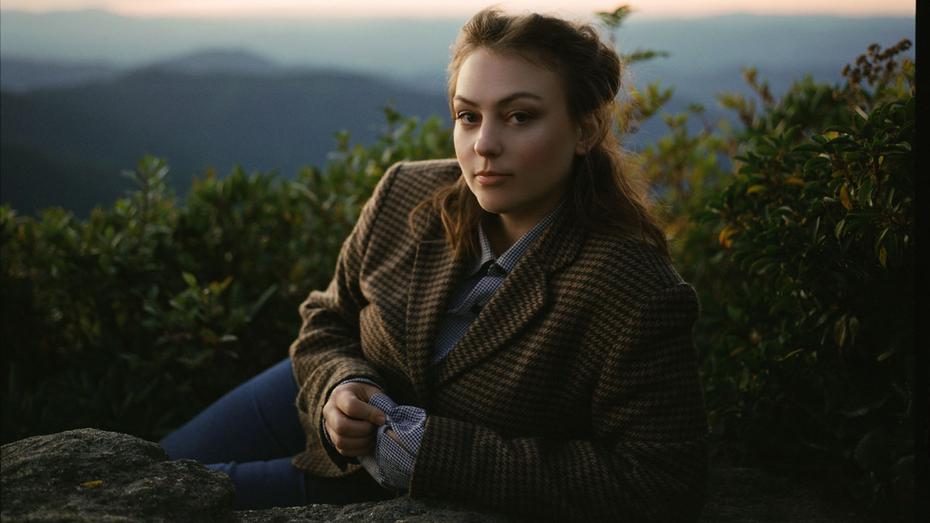 with special guest: Tomberlin
DATE AND VENUE
Thursday, 06.10.2022
Palladium, Warsaw
TICKETS
The official seller of tickets for concert is eBilet.pl. We recommend you to buy tickets from official sources only. By purchasing a ticket outside the official outlet network, you risk to buy a forged ticket and therefore may not be admitted to the Event. We remind you that the purchased tickets should not be made available to third parties, in particular the barcode on the ticket, so as to prevent it from being copied, photographed or duplicated in any other form.
Due to the state of epidemic threat announced in Poland, the Organizer informs, that in order to counter the spread of SARS-CoV-2 virus, in accordance to the Polish law, as well as guidelines and recommendations from proper administrative bodies, the Attendees may be obliged to carry means of personal protection (specified in currently valid laws, guidelines and recommendations) at the event site, as well as obey the warrants, prohibitions, and restrictions in force.
Information on the conditions of attending the event, as well as the currently valid rules of conduct will be available at www.alterart.pl 7 days before the Event at the latest. The Information may change.
The Attendee is obliged to get acquainted with the currently valid rules of conduct and conditions of attendance, as well as the Terms And Conditions of the Event.
Angel Olsen in Warsaw!
The artist will play on October 6, 2022, at Palladium, Warsaw.
'Big Time' is an album about the expansive power of new love, but this brightness and optimism is tempered by a profound and layered sense of loss. During Olsen's process of coming to terms with her queerness and confronting the traumas that had been keeping her from fully accepting herself, she felt it was time to come out to her parents, a hurdle she'd been avoiding for some time. "Finally, at the ripe age of 34, I was free to be me," she said. Three days later, her father died and shortly after her mother passed away. The shards of this grief—the shortening of her chance to finally be seen more fully by her parents—are scattered throughout the album.

Three weeks after her mother's funeral she was on a plane to Los Angeles to spend a month in Topanga Canyon, recording this incredibly wise and tender new album. Loss has long been a subject of Olsen's elegiac songs, but few can write elegies with quite the reckless energy as she. If that bursting-at-the-seams, running downhill energy has come to seem intractable to her work, this album proves Olsen is now writing from a more rooted place of clarity. She's working with an elastic, expansive mastery of her voice—both sonically and artistically. These are songs not just about transformational mourning, but of finding freedom and joy in the privations as they come.
ACCREDITATIONS
Media interested in receiving an accreditation for Angel Olsen are asked to fill the application form.
Applications will be accepted until October 3, 2022.
The information about granted accreditations will be sent from October 3 until October 4 2022.