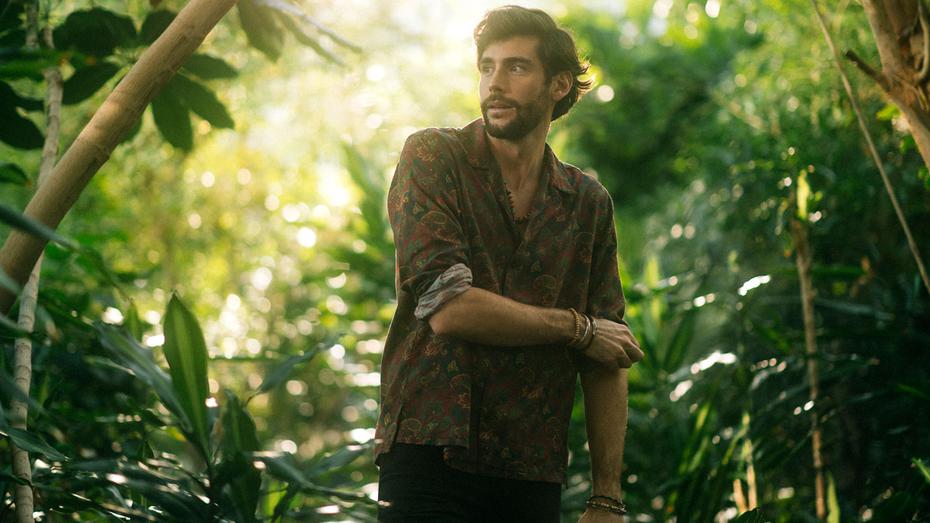 Date and venue
Friday, 18.03.2022
TAURON Arena Kraków, Kraków
TICKETS
Presale for voucher holders and registered users of AlterKlub starts on April 23 at 12:00. General sales start on April 24 at 12:00.
Author of hits like "Sofia", "La Cintura" or "El Mismo Sol", Alvaro Soler, will play in March 2022 in Poland! The Spanish musician, who quickly dominated Polish charts, will perform on March 16, 2022 at COS Torwar (Warsaw) and on March 18, 2022 at TAURON Arena Krakow.
The successes Alvaro Soler scored with his music between 2015 and 2019 can be safely called a sensation. Virtually straight from university, his songs rocketed the Spanish-German musician into the charts all over Europe and Latin America and onto stages across the world. In four years, the now 30- year-old who lived in Tokyofor seven years and speaks six languages amassed highlights that take others decades to accomplish: more than 80 gold and platinum awards, two million albums sold, over 2.5 billion audio streams across all platforms, and over 1.5 billion video streams. Plus shows with global icon J-Lo in Las Vegas and Miami, an "X Factor" coach seat in Italy.
A lot to process – and the reason why Alvaro Soler took some time off in 2020. A year without constant traveling, twelve months to calm down, 365 days of writing new songs.
"Magia" was actually inspired by the fans: "Last summer I received all these messages saying: 'The year is so tough, why don't you release something?' They reminded me of the reason I make music. It was so much fun to write a song for these people, and I felt a constant urge to dance during the process. If a song does that to you, you know something is right about it." It's only fitting that MAGIA will be the first single after the time off, and the album scheduled for summer 2021 will be called MAGIA as well.
General ticket sales will start on April 24, 2020.