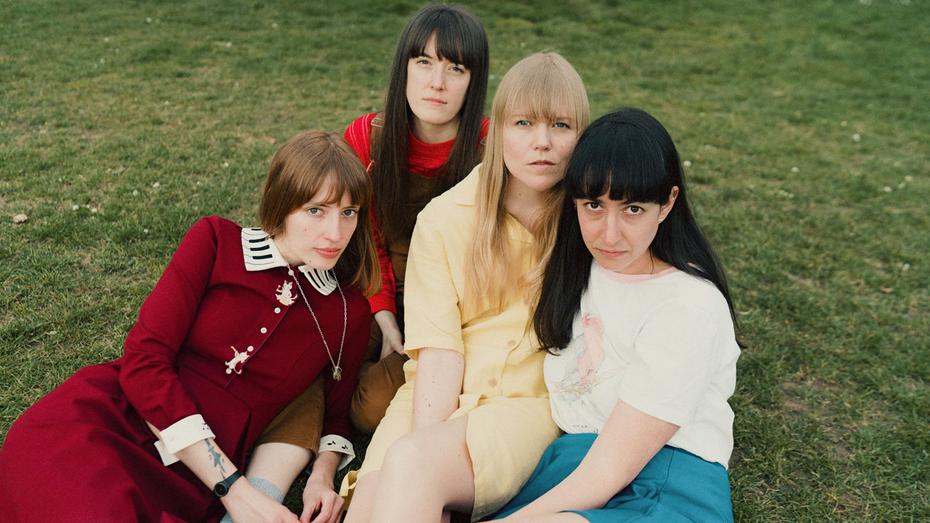 DATE AND VENUE
Friday, 27.05.2022
Hydrozagadka, Warszawa
Doors: 19:00 Concert: 20:00
TICKETS
Price: 59 PLN
The official sellers of tickets for concert are AlterSklep.pl and eBilet.pl. We recommend you to buy tickets from official sources only. By purchasing a ticket outside the official outlet network, you risk to buy a forged ticket and therefore may not be admitted to the Event. We remind you that the purchased tickets should not be made available to third parties, in particular the barcode on the ticket, so as to prevent it from being copied, photographed or duplicated in any other form.
Due to the state of epidemic threat announced in Poland, the Organizer informs, that in order to counter the spread of SARS-CoV-2 virus, in accordance to the Polish law, as well as guidelines and recommendations from proper administrative bodies, the Attendees may be obliged to carry means of personal protection (specified in currently valid laws, guidelines and recommendations) at the event site, as well as obey the warrants, prohibitions, and restrictions in force.
Information on the conditions of attending the event, as well as the currently valid rules of conduct will be available at www.alterart.pl 7 days before the Event at the latest. The Information may change.
The Attendee is obliged to get acquainted with the currently valid rules of conduct and conditions of attendance, as well as the Terms And Conditions of the Event.
Los Bitchos, a girl band, mixing psychedelic pop with Latin sounds, will play on May 27, 2022 in Hydrozagadka, Warsaw!
" "It's impossible not to have a good time watching this band" - DIY Magazine, like other music media, has high hopes for the debuting band Los Bitchos, girls from all corners of the globe who started their musical journey in London.
Before lockdown they'd been wowing crowds supporting Mac De Marco or Viagra Boys. It's been a busy lockdown for Los Bitchos, we're beyond excited to say, they've finished recording their debut album with Franz Ferdinand frontman, Alex Kapranos, and of course, it sounds like the biggest party imaginable. With their sound similiar to Khurangbin, they won the hearts of showcase festivals, getting fantastic opinions among the music media. This band would provide the "perfect soundtrack to a Quentin Tarantino version of Sex and The City." wrote someone on YouTube, and it's hard for us to disagree. Los Bitchos are a high grade psychedelic cumbia mix of indie and vintage pop.
Tickets are now available for sale on alterart.pl.
AKREDYTACJE
Media interested in receiving an accreditation for Los Bitchos are asked to fill the application form.
Applications will be accepted until May 9th, 2022.
The information about granted accreditations will be sent from May 9th until May 13rd 2022.